Media regulator Ofcom has awarded small-scale digital radio multiplex licences for a further four areas in England and Wales.
Small-scale digital radio stations could start broadcasting next year, under plans announced today by the regulator.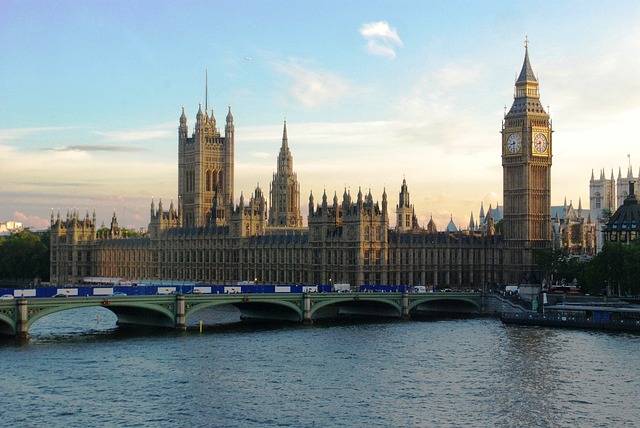 A bill which would make it possible for more small radio stations to launch on digital radio has been debated by MPs.