Why do French radio stations often obliterate Classic FM signal? I live in Guernsey, Channel Islands. Most other UK radio stations on FM work perfectly.
– Nicholas
According to information from media regulator Ofcom only Island FM and BBC Guernsey have FM transmitters on Guernsey. BBC Radio 1, 2, 3 and 4 as well as BBC Radio Jersey and Channel 103 are transmitted on Jersey. This would indicate that you may receive Classic FM from a transmitter in England, for example from North Hessary Tor in Devon on 100 FM.
Broadcast radio frequencies are normally planned to reduce the likelihood of interference, but sometimes weather conditions can affect reception. A transmitter in France may also broadcast a station on or around 100 FM. The other stations you can receive normally may be provided by closer transmitters. It may be worth trying other radios to see if they have the same issue. Some FM radios can be less sensitive and more likely to be affected in this way.
Unfortunately it does not appear that Classic FM is available on digital radio on Guernsey. A single DAB multiplex carrying the BBC's national radio stations transmits from Les Touillets.
If you have WiFi you could look into a radio like the Pure Evoke F3 which receives FM, DAB and Internet radio stations. You could also consider a smart speaker like an Amazon Echo or Google Nest to hear Classic FM and other radio stations. These would enable you to receive Classic FM without disruption over the Internet.
Conditions which affect radio broadcasts
Even with planning of transmitters and frequencies to avoid interference certain weather conditions can affect radio and television signals. In recent years Freeview have suggested that temporary reception problems are due to atmospheric conditions and encouraged viewers not to re-tune their televisions.
High pressure can mean that radio stations from Europe can be received in the UK. In 2020 there have been occasions on which NPO Radio 4 and Radio 538 from the Netherlands and Today FM from Ireland could be received on FM in the North of England. Listeners in the South East may find they are able to receive several stations from Europe more often.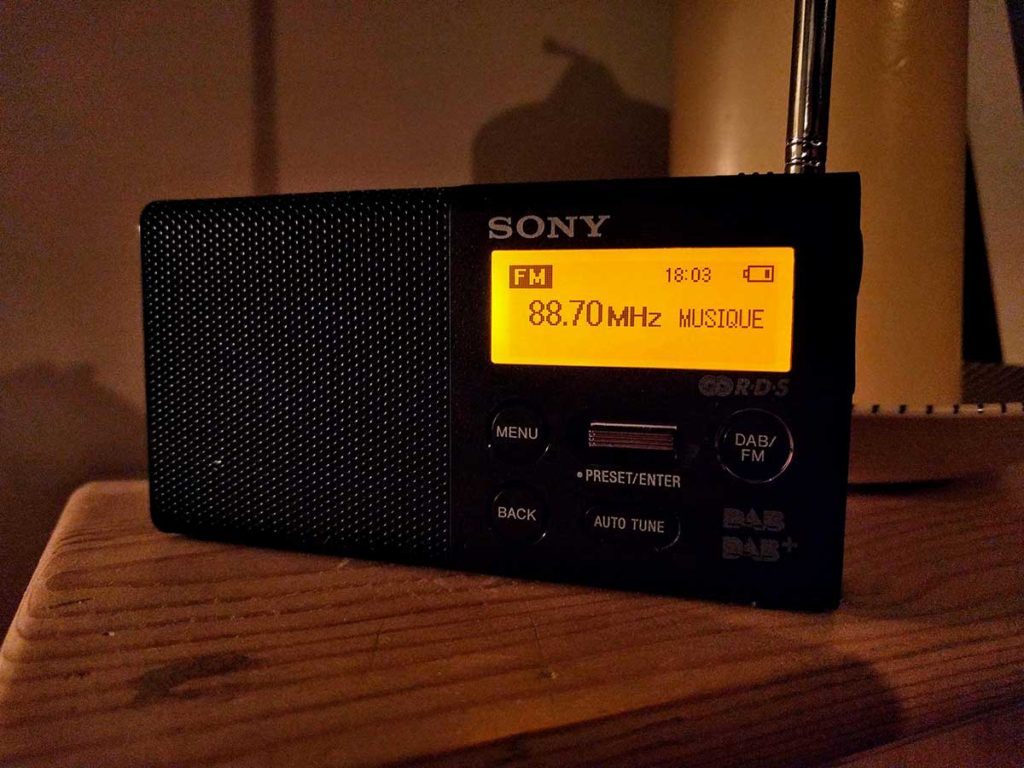 This can also affect DAB digital radio. We have seen a Volkswagen car radio receive digital radio stations from the Netherlands alongside the UK's digital radio stations.
These conditions are often temporary and disruption to normal listening may last a few hours or days.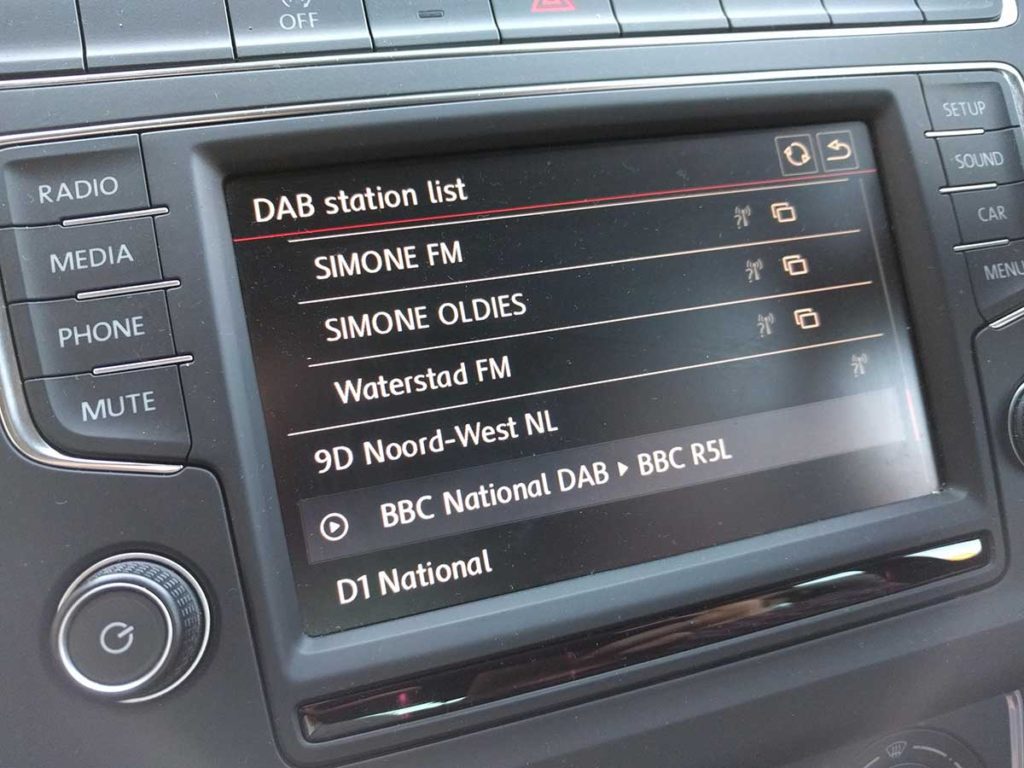 Normal radio reception can also be affected by Sporadic E propagation. This is explained on a Wikipedia article, but in the North of England we have experienced reception of BBC Radio 2 replaced quickly with radio stations from Italy.