Raidió Teilifís Éireann will end its DAB transmissions in Ireland this month, but the digital-only stations will continue online.
Digital services RTÉ Gold, RTÉ 2XM, RTÉ Radio 1 Extra, RTÉ Pulse, and RTÉjr Radio will be available online, on smart speakers and in the RTÉ Radio Player and Irish Radio Player apps.
The broadcaster says there are three main reasons for ceasing its DAB transmissions. Analogue listening on FM, mobile listening and smart speakers mean that DAB is now the least used platform in the country. The latest listening report found that 8% of the population in Ireland are listening digitally, with DAB having the smallest share of digital listening.
RTÉ says it has made efforts to evolve digital radio in Ireland but remains the only broadcaster using DAB. It also points to cost-avoidance measures in its Revised Strategy 2020-2024.
RTÉ services will end on its DAB network on 31st March 2021.
RTÉ Radio 1, RTÉ 2fm, RTÉ lyric fm and RTÉ Raidió na Gaeltachta will continue to be available on FM radio. RTÉ Radio 1 also continues on Longwave. Although the broadcaster proposed ending the 252LW service in 2014 it continues to be available in Ireland and the UK. Maintenance work was carried out in 2019 to "guarantee the continuance of the LW service for a minimum of further two years".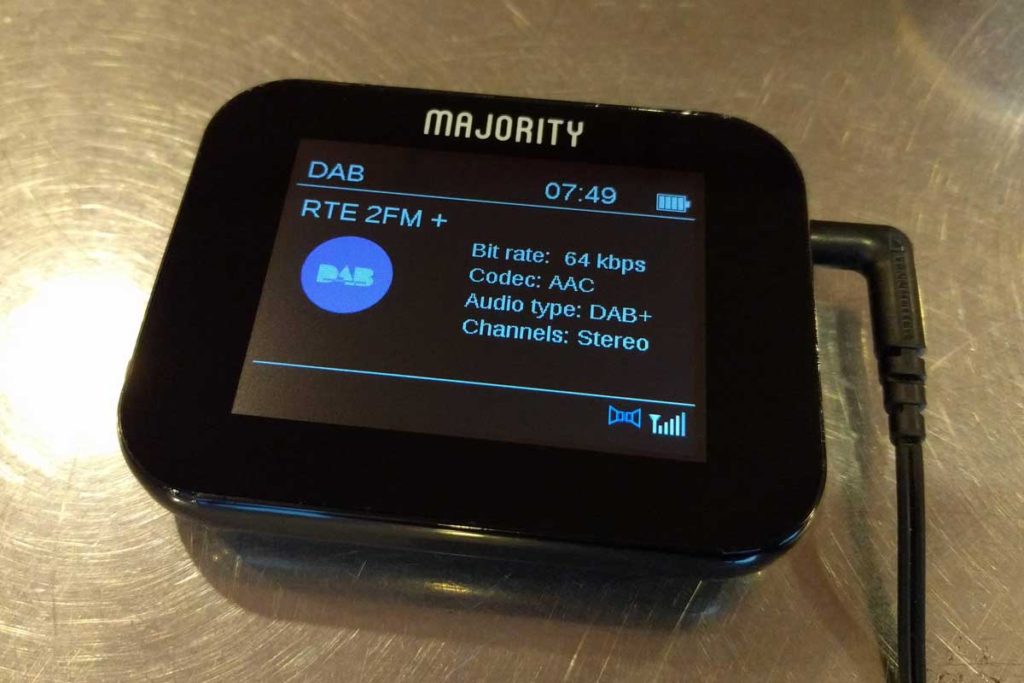 Although there have been DAB transmissions in Ireland involving broadcasters other than RTÉ, the national stations Today FM and Newstalk haven't been available nationally on digital radio. Local stations like FM104 and 98FM in Dublin have also remained on FM and online only.
In addition to the national radio stations on FM the digital stations are available on free terrestrial and satellite platforms Saorview and Saorsat. They can also be found on Virgin Media, Vodafone TV and eir TV.
Some of RTE's services are available on Sky in Ireland and the UK.
Before the end of the month RTÉ will highlight the closure of the DAB network and inform listeners about how they can continue to listen.