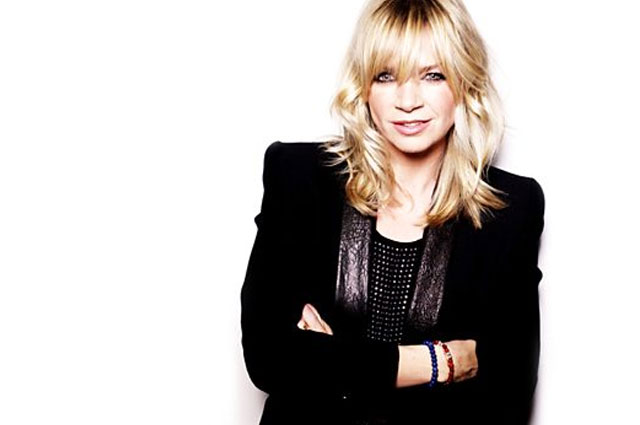 A new look weekend schedule has been unveiled by BBC Radio 2.
Tony Blackburn will host Sounds of the 60s at a new time of 6-8am. The programme will be "live and interactive", featuring music rarities and the biggest hits of the decade. Tony will also include some of his favourite soul tunes from the era. Brian Matthew presented the programme from April 1990 to November 2016. He will return on Saturday, 25th February to host is final edition.
Brian Matthew will host a series of occasional programmes on the station, starting on Easter Sunday with The Brian Matthew Years. He will reflect on his life and times in music.
Tony Blackburn, who hosted Pick of the Pops until last February, said: "It is an absolute honour to be following in Brian's footsteps; he is a broadcasting legend and Sounds of the 60s is an iconic show. I started my radio career in '64 and have amazing memories of playing so many of the great hits first time around."
Dermot O'Leary's show is moving from 3-6pm on Saturday afternoons to a new Saturday breakfast show. The new programme will feature motivational pep talks for the nation's children from sporting icons and experts giving their opinions on which films listeners should really be watching. The programme will continue to include live music sessions, as well as Pause For Thought.
Zoe Ball is set to be the new host of the 3-6pm slot on Saturday afternoons. There'll be a weekly TV and movies quiz as well as Zoe Ball's dad, TV presenter Johnny, posting a brainteaser.
Bob Harris will no longer broadcast his weekly Bob Harris Sunday show. He says the move is to allow him to concentrate on other projects. Bob Harris Country will continue on Thursday evenings.
"I feel incredibly proud to have championed new music with BBC Introducing to bring breakthrough artists on to the show. I'd especially like to thank my listeners who have supported the programme for the past 20 years. But I have some very exciting new projects coming up and making this decision will allow me to dedicate a little more time to them," said Bob Harris.
With the changes on Saturday mornings Anneka Rice will move to a new programme. The Happening with Anneka Rice, from midnight to 2am on Saturday mornings, will speak to names from arts and entertainment as well as having highlights from Radio 2 programmes from the last week.
Scissor Sister Ana Matronic will play two hours of disco hits between midnight and 2am on Sunday mornings. Fun Lovin' Criminal's Huey Morgan moves to two one-hour shows from 5-6am every Saturday and Sunday morning.
"Brian Matthew is irreplaceable at 8am on a Saturday morning with Sounds of the 60s so we're moving to a new time of 6am, and I'm confident that Tony will delight listeners with his memories and favourite tunes from the decade," said Lewis Carnie, Head of Radio 2.
"Dermot's brand new Breakfast show from 8am will wake up the nation in style, and I'm delighted to welcome Zoe and Ana to regular shows on the network. I'd like to thank Anneka for hosting the Breakfast show and we're looking forward to her new show The Happening with Anneka Rice."
Radio 2's new schedule launches on Saturday, 4th March and Saturday, 1st April. Existing programmes with Graham Norton, Paul Gambaccini, Liza Tarbuck, Trevor Nelson and Craig Charles are not affected in the new schedule.
The changes come after the overnight schedule was revised in January, with the end of live programmes. Alex Lester and Janice Long have now hosted their final late night programmes on BBC Radio 2.