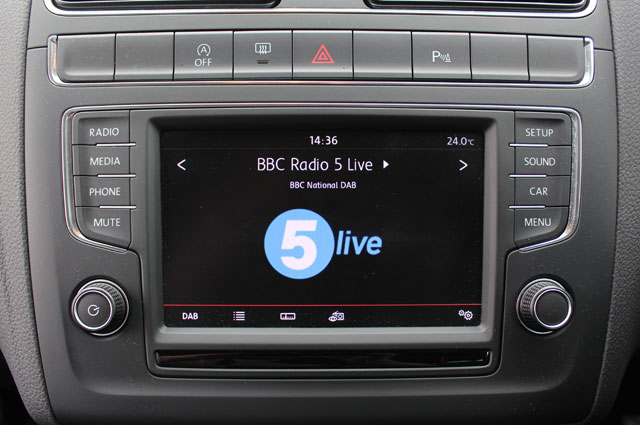 Guidelines around delivering the best possible in-car digital radio experience have been updated. WorldDAB, the global association responsible for promoting DAB digital radio, has updated the guidelines which are aimed at car manufacturers and broadcasters.
The new guidelines are based on consumer research originally carried out in five different countries, including the UK.
The consumer research found that drivers expect a simple user experience with a radio button to access DAB easily and quickly. It also showed that consumers preferred an A-Z station list. Some in-car digital radios, particularly those fitted when the car was new, organise stations by their multiplex.
Pre-sets should be easy to set and terminology should be easier to understand and consistent, according to the results of the research.
Seven consumer requests have been outlined, such as "To keep listening to my station if it's available". The guidelines outline consumer problems and research, what consumers want and design guidelines to overcome these issues.
The guidelines were first developed in 2018 as a result of collaboration between broadcasters and car manufacturers. They include a clearer direction to implement hybrid radio, seen in cars like the Audi A8, to enhance the digital radio user experience in connected cars with DAB.
"These guidelines were developed to help broadcasters and automotive [manufacturers] better understand what consumers want from their radio and how best to deliver it", said Laurence Harrison, Chair of the WorldDAB Automotive Group and Market Development Director of Digital Radio UK. "Over the last 12 months, WorldDAB has met with all the leading car manufacturers to discuss their implementation of the guidelines, and have begun what will be a longer term collaboration to ensure digital radio is a great user experience."
New legislation adopted by the EU in December 2018 will require all new car radios in the EU to be capable of receiving digital radio by the end of 2020.