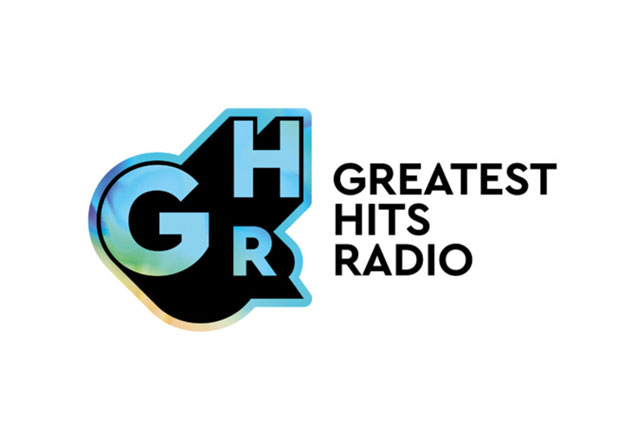 Following the launch of Hits Radio in June, another new station is set to launch across the UK.
Greatest Hits Radio will play songs from the 70s, 80s and 90s from artists like Blondie, Queen, Madonna, Fleetwood Mac, INXS, Elton John and Michael Jackson. The new station says listeners will find it "upbeat, authentic, fun and entertaining".
Greatest Hits Radio launches on January 7th 2019.
A number of radio stations around the UK will be replaced by Greatest Hits Radio. These are the radio stations which are often found on medium wave as well as DAB – such as TFM 2 and Metro 2. The full list of replacements is:
Humberside (replaces Viking 2)
Lancashire (replaces Rock FM 2)
Leeds (replaces Radio Aire 2)
Liverpool (replaces Radio City 2)
Manchester (replaces Key Radio)
South Yorkshire (replaces Hallam 2)
Teesside (replaces TFM 2)
Tyne & Wear (replaces Metro 2)
The new radio station will replace Free Radio 80s on DAB digital radio in Hereford & Worcester, Birmingham, Coventry and Wolverhampton & Shropshire.
Greatest Hits Radio is also expected to be available in the following parts of the UK:
Berkshire & North Hampshire
Bournemouth
Bristol & Bath
Cambridge
Cornwall
Derbyshire
Essex
Exeter, Torbay & North Devon
Herts, Beds & Bucks
Kent
Leicestershire
London
Norfolk
Northants
Nottingham
Oxfordshire
Peterborough
Plymouth
South East Wales
South Hampshire
Sussex
Swindon
West Wiltshire
The above lists of areas were revealed by Ofcom in a recent radio broadcasting update.
In addition to DAB digital radio, the new station will be available on FM in the West Midlands and Liverpool, AM, online, and on mobile devices.
Commenting on the launch, Simon Kilby Group Commercial Director said, "Greatest Hits Radio meets a clear gap in the market for a distinctive and energetic station which authentically connects with the listeners' mindsets, combined with a powerful ability to transform their mood".